FACULTY PROFILE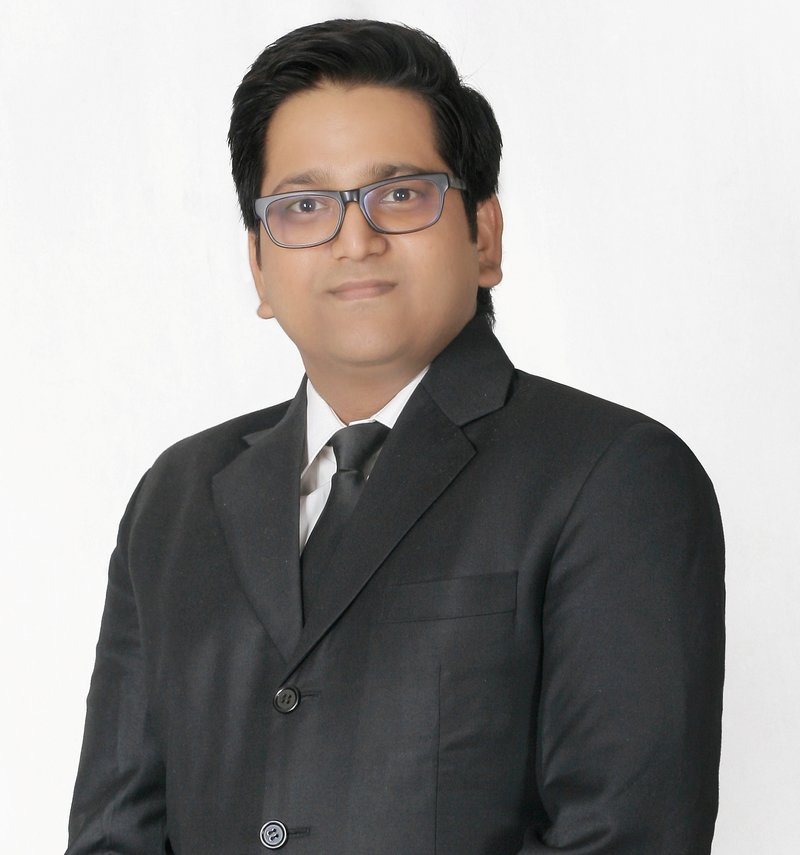 CA Raj K Agrawal
Raj K Agrawal qualified Chartered Accountancy with all India 27th Rank in CA Final and all India 29th Rank in CA PE-I. He has been consistent school and college topper. He is endowed with the passion of winning as evinced through demonstrated excellence in Academics and Teaching Career. His video classes have helped average thousand of student across India & abroad to crack their professional exam. He has authored various books for professional courses.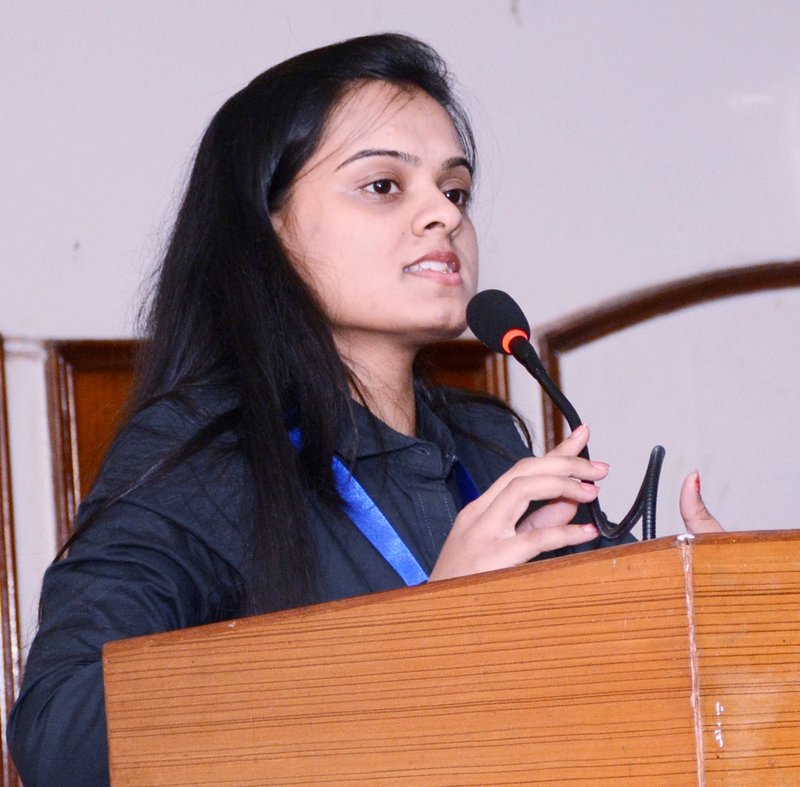 CA Shivangi Agrawal
Shivangi Agrawal is a qualified Chartered Accountant. She is an esteemed faculty at "Elite Concepts" with tremendous academic record having topped school & college. She qualified CA in her very first attempt at early age of 21 and thereafter she is treasuring commerce education with unique presentation on subject matter. Her frequent use of simple examples from the daily life not only makes subject interesting but easy to remember and grasp.


CA Jaishree Soni
CA Jaishree Soni has qualified CA in 2012, althrough first attempt as the age of 21. She is a highly motivated enthusiastic & dedicated educator, who want all students successful runner.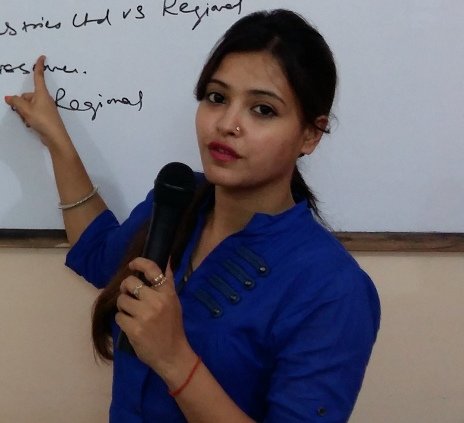 CA Shilpum Khanna

CA Shilpum Khanna is a qualified Chartered Accountant & Company Secretary. She is an All India Rank Holder of CS Executive Programme. She is Law Topper and Gold Medalist at University Level. Her Highly interactive classes supported by comprehensive and unique notes is mentor to crack professional exams.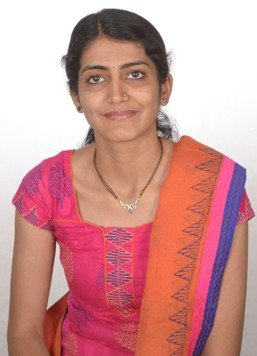 CA Aarti Lahoti

Stood 24th in CA Final All India Merit-List in November 2008 examination. Completed her articleship from the prestigious multi-national firm Deloitte Haskins & Sells. Audit experience in different industries such as information technology, manufacturing, ITES, which gave her practical understanding of business world. Uses lot of practical examples in her teaching.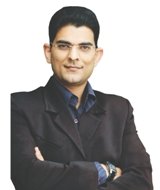 CA Farooq Haque

Teaching is an art and it came very naturally to him. He started teaching his classmates while pursuing Chartered Accountancy course. He started teaching in the year 1998, with the sole purpose of revolutionizing the way CA, CS and CMA course is taught. Since then he has taught more than 32,500 + students and the most complicated subjects of Direct Taxes, Indirect taxes and Business and corporate laws.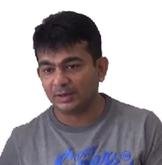 Prof. Rahul Malkan

Rahul Malkan is a lecturer on Financial Reporting & SFM for CA final. He has taught several thousands of students on Face- to Face and e-learning mode.
CA Vinod Kumar Agarwal

Chartered Accountant devoted to the cause of C. A. Students. He was a merit holder in all the three levels of exams conducted by ICAI (2nd, 4th and 24th Rank in CA Foundation, CA Intermediate and CA Final respectively). He also has a unique distinction of scoring 99 marks in Accountancy in CA Foundation. Currently, he is providing guidance to C.A. students to meet the challenges of tough examination conducted by ICAI. Within a short span of eleven years, he has guided over 36,000 students to face the examinations confidently. In the opinion of the students, he is one of the best teachers for Accounts & Financial Management.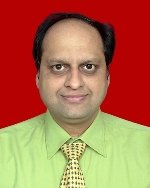 CA M K Jain

CA M K Jain, An Expert on Economics, Statistics & Mathematics, was awarded National Talent search Scholarship by N.C.E.R.T. in the year 1984. Stood 32 in All India Senior Secondary Schools Examination held in 1984. Ranked 31st in All India Merit list of the Intermediate Examination of the ICAI.