FACULTY PROFILE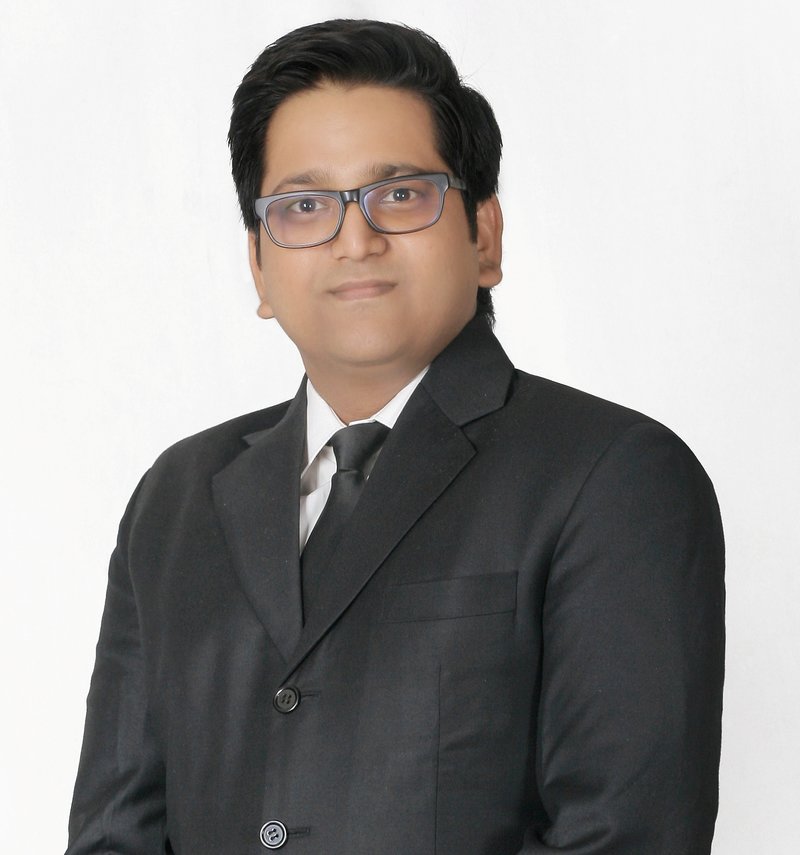 CA Raj K Agrawal
Raj K Agrawal qualified Chartered Accountancy with all India 27th Rank in CA Final and all India 29th Rank in CA PE-I. He has been consistent school and college topper. He is endowed with the passion of winning as evinced through demonstrated excellence in Academics and Teaching Career. His video classes have helped average thousand of student across India & abroad to crack their professional exam. He has authored various books for professional courses.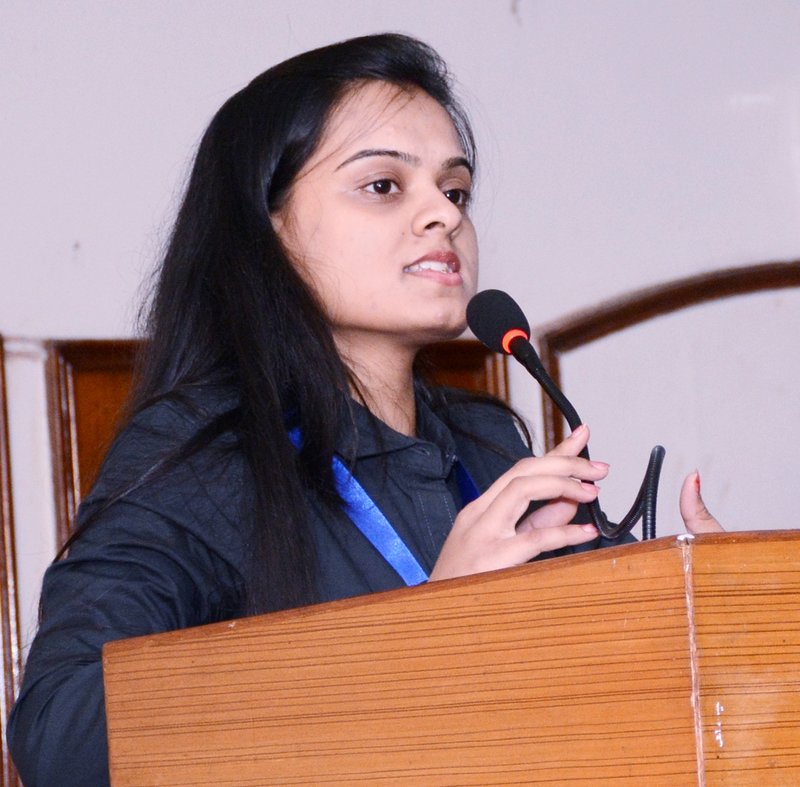 CA Shivangi Agrawal
Shivangi Agrawal is a qualified Chartered Accountant. She is an esteemed faculty at "Elite Concepts" with tremendous academic record having topped school & college. She qualified CA in her very first attempt at early age of 21 and thereafter she is treasuring commerce education with unique presentation on subject matter. Her frequent use of simple examples from the daily life not only makes subject interesting but easy to remember and grasp.


CA Jaishree Soni
CA Jaishree Soni has qualified CA in 2012, althrough first attempt as the age of 21. She is a highly motivated enthusiastic & dedicated educator, who want all students successful runner.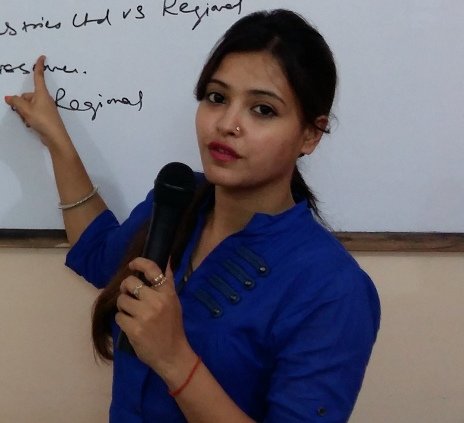 CA Shilpum Khanna

CA Shilpum Khanna is a qualified Chartered Accountant & Company Secretary. She is an All India Rank Holder of CS Executive Programme. She is Law Topper and Gold Medalist at University Level. Her Highly interactive classes supported by comprehensive and unique notes is mentor to crack professional exams.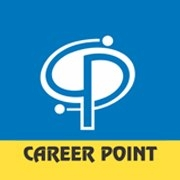 Career Point Kota

Career Point Ltd is an Indian publicly listed education company based in Kota, Rajasthan, the Hub of Coaching in India. Founded in May 1993 by Pramod Maheshwari. An alumnus of IIT Delhi and a physics teacher, to provide professional tutoring for competitive exams with just 50 students as a very humble beginning, the company now coaches more than 25000 students every year for engineering & premedical entrance exams like JEE Main (earlier known as AIEEE), JEE Advanced (earlier known as IIT-JEE), NEET (earlier known as AIPMT), AIIMS, NTSE, Olympiads, KVPY, etc.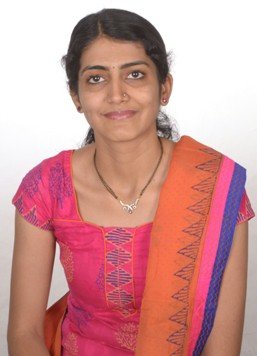 CA Aarti Lahoti

Stood 24th in CA Final All India Merit-List in November 2008 examination. Completed her articleship from the prestigious multi-national firm Deloitte Haskins & Sells. Audit experience in different industries such as information technology, manufacturing, ITES, which gave her practical understanding of business world. Uses lot of practical examples in her teaching.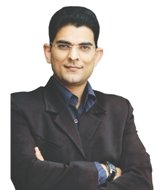 CA Farooq Haque

Teaching is an art and it came very naturally to him. He started teaching his classmates while pursuing Chartered Accountancy course. He started teaching in the year 1998, with the sole purpose of revolutionizing the way CA, CS and CMA course is taught. Since then he has taught more than 32,500 + students and the most complicated subjects of Direct Taxes, Indirect taxes and Business and corporate laws.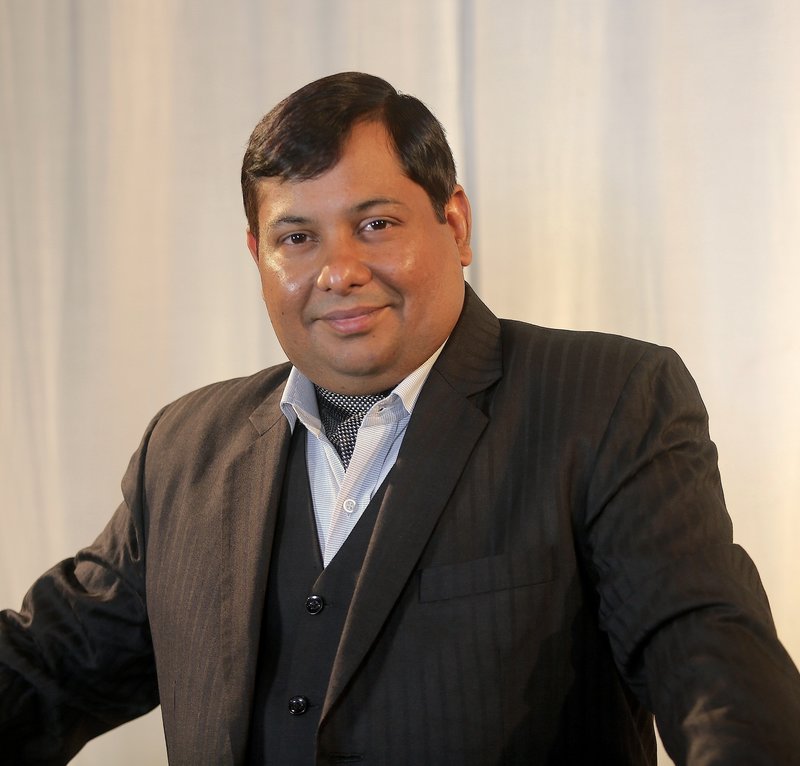 CA Parveen Jindal
Mr. Parveen Jindal is a first class commerce graduate from Punjab University (Chandigarh), having done his graduation from Guru Nanak College. He qualified Chartered Accountancy Course in 2002. He has completed all the levels of this course in first attempt with merit at the age of 21 & half, far ahead of the completion of article ship. He completed his post graduation in Indian Accounting Standards & IFRS in 2010. He also topped Punjab university by scoring 100% marks in Accountancy and Financial management.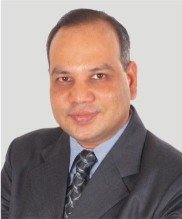 CA Vinod Kumar Agarwal

Chartered Accountant devoted to the cause of C. A. Students. He was a merit holder in all the three levels of exams conducted by ICAI (2nd, 4th and 24th Rank in CA Foundation, CA Intermediate and CA Final respectively). He also has a unique distinction of scoring 99 marks in Accountancy in CA Foundation. Currently, he is providing guidance to C.A. students to meet the challenges of tough examination conducted by ICAI. Within a short span of eleven years, he has guided over 36,000 students to face the examinations confidently. In the opinion of the students, he is one of the best teachers for Accounts & Financial Management.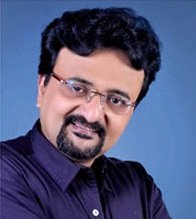 CA Aseem Trivedi
Aseem Trivedi fellow member of ICAI, Aged 45 year, is a nationwide known faculty for Auditing, Accounting standards. He is Senior Faculty in Nahata Professional Academy in Indore Since 1996. Apart from taking lecture for CA final student in Indore, he is visiting faculty to various institutes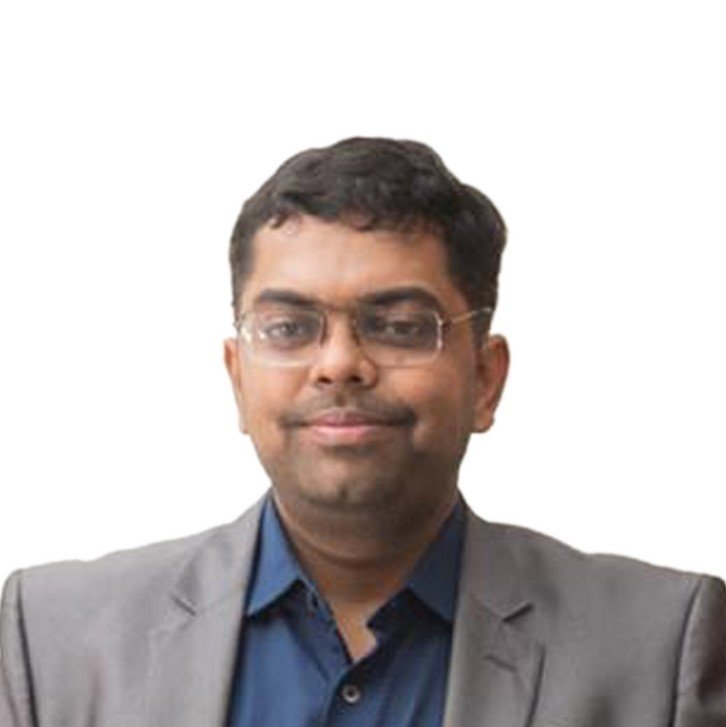 CA Ashish Goyal
He is CA & a Law Graduate. He is practician as an Advocate in high court as well in tribunal matters. He had secured AIR 3 in DISA. He is a penal member of DISA faculties. He is associated as the chief editor in Income-Tax Judgments (ITJ). Numerous CASE Laws discussed. He is a Tax Solicitation & Practicing CA so that he teaches the subject in practical way.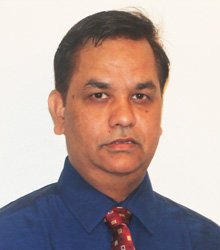 CA Akshai D. Srivastava
More than 10 years teaching experience. Best faculty for SFM, FR in India. One of renowned experts on Stock Market. Taught more than 50,000 students over a period of time. Ample revision/ practice for subject. Unique way of teaching. He is one distinguished speaker & analyst of stock market & conducts various seminars on stock market at various levels.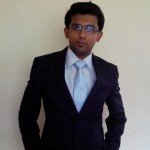 CA Guru Gupta
He is a Chartered Accountant and has also completed Diploma in Computer Application. He has an in-depth understanding about concepts in ISCA subject both from academic and practical angle. He has taught students across India using logical presentation with brilliant results in CA exam.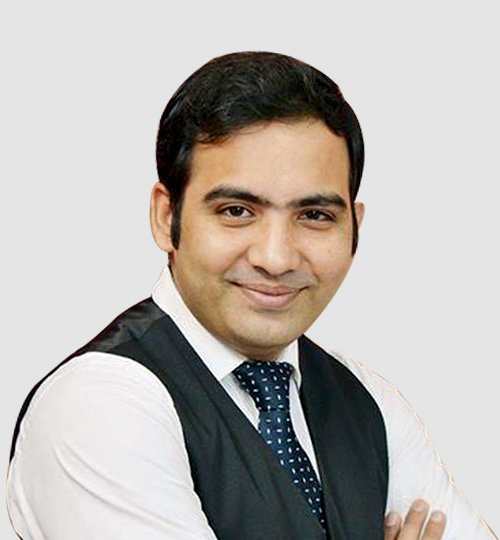 Adv Sanyog Vyas

Adv. Sanyog Vyas is a well known faculty with an experience of 08 years in the field of Corporate & Professional teaching. His Qualification Includes PGDBM, PGDRM, MCOM, M.A. (Eco), LL.B., LL.M. (Corporate Law), UGC- NET. He is a distinction holder in Law. Due to the uniqueness and immense efficacy of his Lectures he has been consistently rated high by the students. He communicates effectively with students/ trainees and also believes in explaining the concepts in simple and easy to understand manner with variety of day to day life exam.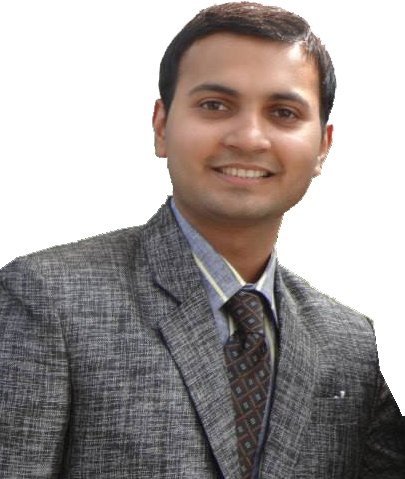 CA Rachendra Mundada
Has done Ethical hacking and Computer programming Courses. Practicing Chartered Accountant. Member of the "Career Counseling committee of WIRC of ICAI". Renowned Motivational speaker, inspired numerous students at ICAI branches of Dhule, Aurangabad and also Nagpur. Holder of Limca Book of World record for successful completion of 24hrs WREADATHON in the year 2011.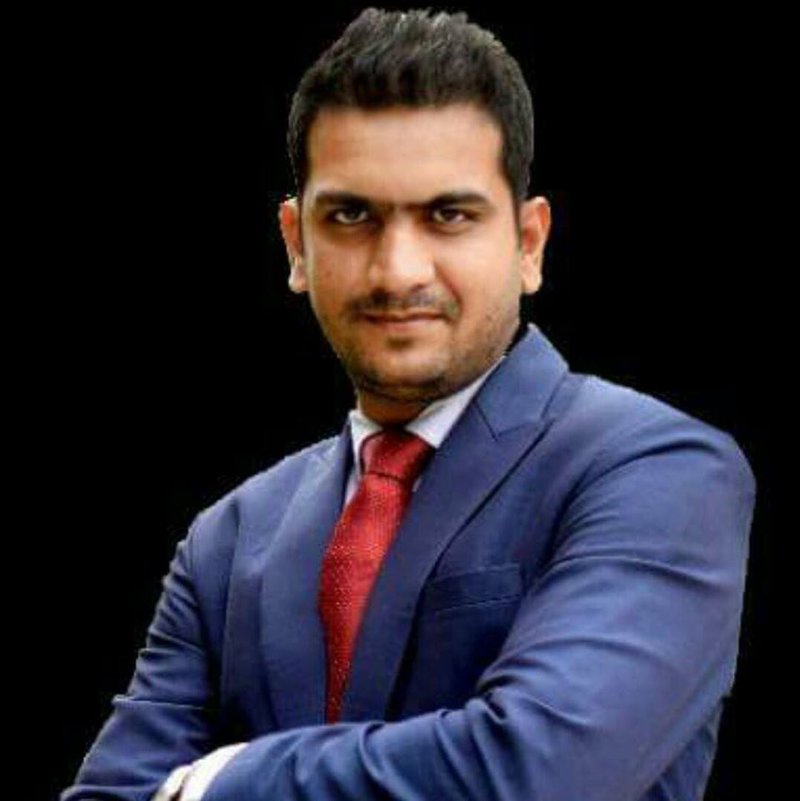 CS Tushar Pahade
Tushar Pahade, 31, is a Fellow Company Secretary (FCS) and a member of Institute of Company Secretaries of India since 2008. He has done his Commerce graduation (B.Com), Post Graduation (M.com) and Law graduation (L.L.B) from Nagpur.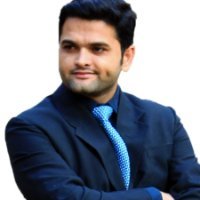 CS Praveen Choudhary
An associate member of ICSI and a practicing company secretary, CS PRAVEEN CHOUDHARY, is a Faculty at ACCOUNTING ACADEMY, Nagpur, and NATIONAL LEVEL Faculty at StudyAtHome.org Platforms. He was awarded as Best Participant in MSOP by CCGRT ICSI as well as awarded as College topper at Graduation Level.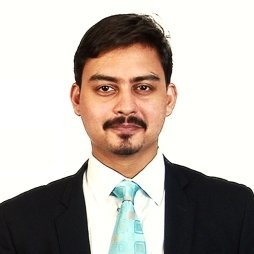 CA Rishabh Pugalia
Rishabh Pugalia has trained more than 9,000 professionals on Advanced Excel Ninja across 15+ cities since 2010. He is a Chartered Accountant and has graduated from St. Xavier's College, Kolkata. He has co-authored a Technical Guide on how to use Excel for "Continuous Controls Monitoring" - it was published by the Institute of Chartered Accountants of India (ICAI).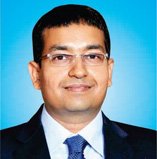 CA Vikas Oswal

Young, Energetic and Charming are his most essential traits. His uniqueness is his dramatic and entertaining way of teaching concepts of auditing to Students which creates a happy learning atmosphere. His style of teaching is unparalleled and his students believe there can never be a better way to drive across the Concepts of Auditing.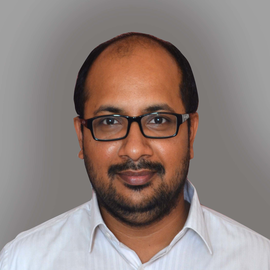 CA G. Saimukundhan

CA in Practice for the past twelve years, operating in the fields of International and Domestic Taxation, Service Tax, Accounting and Control Systems and Business Advisory Services. Meritorious Alumni of Bishop Heber College, Trichy, Graduate in Commerce and All India Rank Holder in CA Final Examinations. He has been a faculty for Financial Reporting & Strategic Financial Management.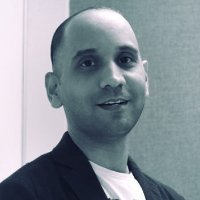 CFA Amit Parakh
Amit Parakh, an IIM Ahmedabad graduate is an avid trainer in the finance space. Having cracked CA (all India 14th rank), FRM, CS, CFA exams all in first attempt and being an Aditya Birla Scholarship nominee as one of the all India CAT toppers, he knows what it takes. He under his training venture FINSHASTRA regularly conducts study programs related to CFA, FRM, CA and himself has conducted courses/workshops for IIM Shillong, XLRI, Praxis, SREI, IFCI, ICICI Bank, NSE, Kotak Securities etc.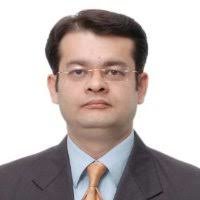 CFA Ankur Kulshrestha
Ankur has been a topper in his academic career. After graduating from Shri Ram College of Commerce (SRCC) where he secured 3rd rank, he completed his CA with All India Rank at all three levels of the course, a milestone rarely heard of in the 60 years of history of ICAI. To pursue his interest towards financial management, he enrolled for CFA and cleared all levels in first attempt. He is one of the empanelled faculties at NIBSCOM, a banker training institute by Reserve Bank of India. In addition to CFA, he has vast experience in teaching financial management and cost accounting to CA and CS students.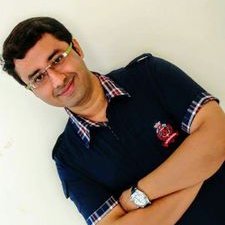 CA CS Karan Mansukhani
Prof. Karan Mansukhani is one of the renowned faculty in the field of finance. Prof. Karan Mansukhani has teaching experience and financial degrees. Prof. Karan Mansukhani has been in the field of teaching for a number of years. The faculty teaches for the subjects Capital Markets and Securities Laws for CS Executive.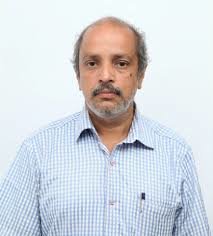 CA BVN Rajeshwar

He is known for his specialty in teaching the subject in a simple form and his lucid notes helps in studying the subject with ease. With almost 17 years of experience in teaching he teaches at various institutes in Chennai, Bangalore and Cochin. He is a visiting faculty at ICAI, Bharathidasan University.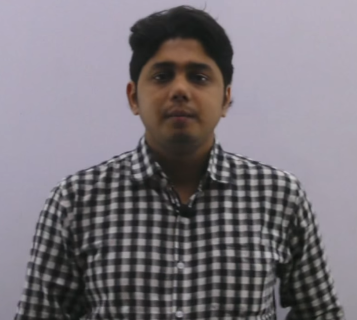 Prof. Nirav Mehta

Nirav Mehta is one of the renowned faculty in the field of finance. Nirav Mehta has teaching experience and financial degrees. Nirav Mehta has been in the field of teaching for a number of years. The faculty teaches for the subjects Information Technology and Systems Audit for exams CS Professional.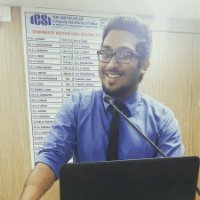 Prof. Sagar Gaba

Prof Sagar Gaba is one of the renowned faculty in the field of finance. Prof Sagar Gaba has teaching experience andfinancial degrees. Prof Sagar Gaba has been in the field of teaching for a number of years. The faculty teaches for the subjects Drafting, Appearances & Pleadings, Ethics Governance & Sustainability for CS Professional.

CA Naresh Shroff

Well, his name speaks it all. He has a vast and rich experience of teaching over 30000 students and has been instrumental in creating hundreds and thousands of CA and CS over the last 10 years in the city of Mumbai. Combining his strong teaching ability with practical experience, he gives the right insight and in-depth knowledge of the subject to the students.