Paper 1 - Financial Reporting Faster Ind AS - With Ind AS Drone Charts (CA Final Group I New Syllabus) by CA Sarthak Jain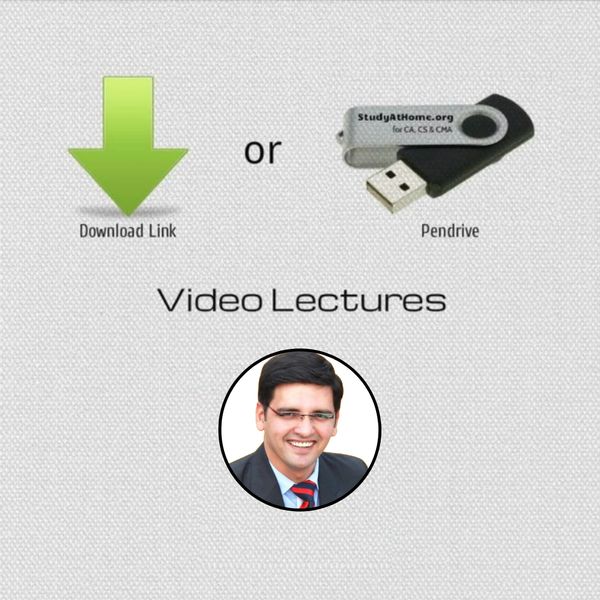 Paper 1 - Financial Reporting Faster Ind AS - With Ind AS Drone Charts (CA Final Group I New Syllabus) by CA Sarthak Jain
No. of Lectures:

 
25

Video Duration: 

 
80 Hours
Views will be counted on total video duration 
Study Material:
Ind AS Drone Charts & QA Striker (IndAS)
Required documents to be mailed on sales@studyathome.org
1. ICAI Student Registration no.
2. ID Proof (Only Driving License/Voter ID/ PAN)
3. DOB (DD-MM-YY) (Compulsory in case of Driving License) 
System Compatibility:
1. Lectures will run only on Laptop with Windows 7 Ultimate or Higher
2. Once lectures activated on a laptop or Mobile change of device is not allowed.
Reviews