Paper 4 - Corporate & Economic Laws Full (CA Final New Syllabus Group I) by CA Amit Tated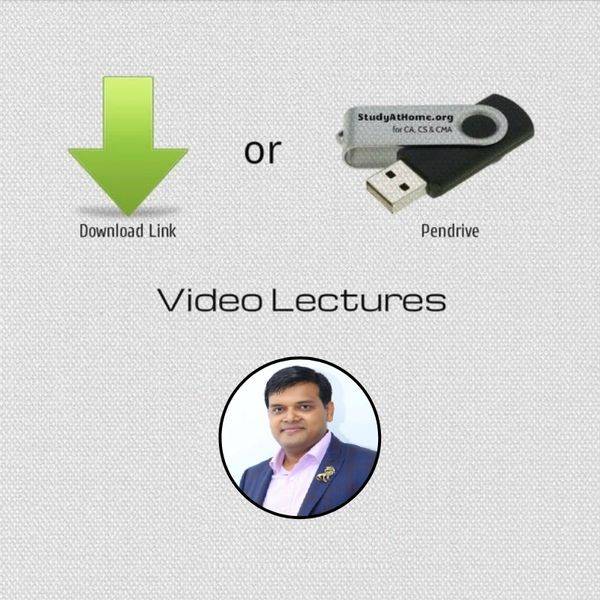 Paper 4 - Corporate & Economic Laws Full (CA Final New Syllabus Group I) by CA Amit Tated
Video Duration:
  109 Hours 
Views:
 1.5 times views of total video duration
Individual video lecture can be opened and played maximum 10 times
Operating System: Windows 7 Service Pack 1 and above, Windows 8, Windows 8.1, Windows 10.
Videos can be Played on Windows based Laptops and Desktops. It won't be Played on Android Based Mobiles.
Processor: Pentium Dual core 2.0 GHz and above
RAM: 2 GB 
Reviews