Paper 6A - Risk Management (Elective) (CA Final Group II New Syllabus) by CA Aaditya Jain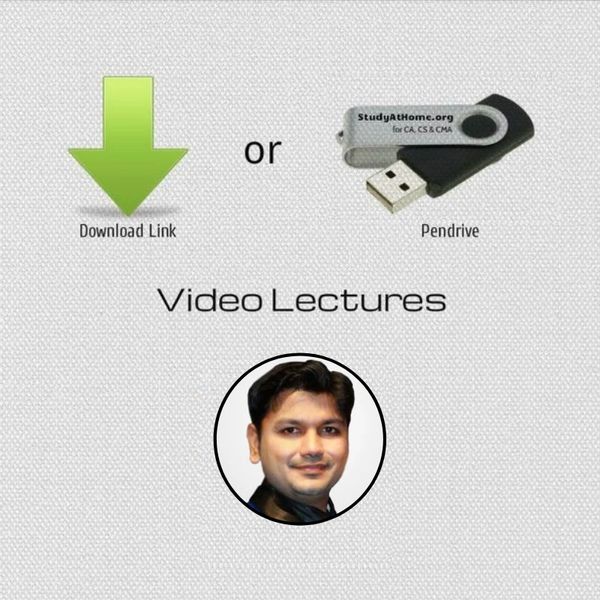 Paper 6A - Risk Management (Elective) (CA Final Group II New Syllabus) by CA Aaditya Jain
List of Centre from where Printed Books are to be collected - CLICK HERE
Note - Delivery will starts from 15th October.
No. of Lectures: 15 (Approx)
Study Material: 4 Volume Of Books

Documents Required:

Students will have to submit following self attested photocopy documents:
i. Passport (If Not Applied, an undertaking of the same)
ii. Aadhar card both sides
iii. Photograph
iv. ICAI registration details and admit card
v. 2 min video to be recorded at the time of admission for class safety purpose.
Technical Details:
Windows - 7, 8 and 10 (It works only on windows laptop)
Ram -  4GB (Mandatory)
Processor - If (i3/i5/i7) Sharable Memory Above 500MB
Other - Graphic card 1GB Mon. (Mandatory)
Reviews